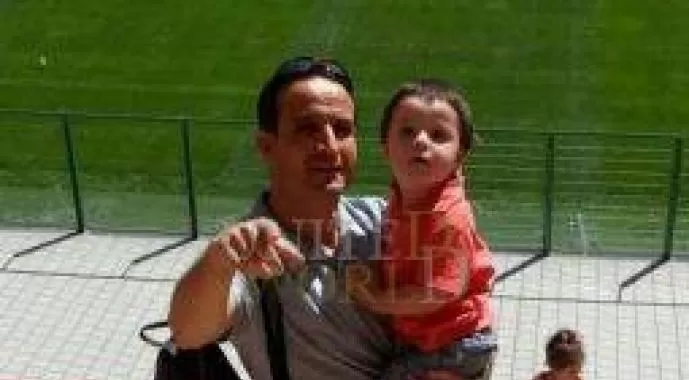 Buying properties in Turkey
Mr. Asa'd Aljazairly of Syrian descent speaking about his experience with United World on buying properties in Turkey
Mr. Asa'd from Switzerland speaks about his experience with United World on buying properties in Turkey:
"I purchased an apartment in the beautiful city of Antalya with the assistance of United World team where they offered advice and explained the purchasing process logistics in detail.
I thank all the team at United World and in particular Mr. Ahmed Hafez and wish them success and prosperity"
Click here to see more on United World customers' testimonials
Asaad ALJAZAIRLY
Clients Testimonial
J'ai acheté un bien immobilier en Turquie et j'ai pu le réaliser qu'avec l'appui et l'assistance de la société United Word.
Elle m'a procuré tout l'aide et les services que j'avais besoin avec un professionnalisme et une précision irréprochable.
Je remercie tous les responsables de cette société et plus en particulier, Monsieur Ahmed Hafez. Je leur souhaite beaucoup de succès dans l'avenir et une excellente continuation.
Asaad ALJAZAIRLY - SWISS