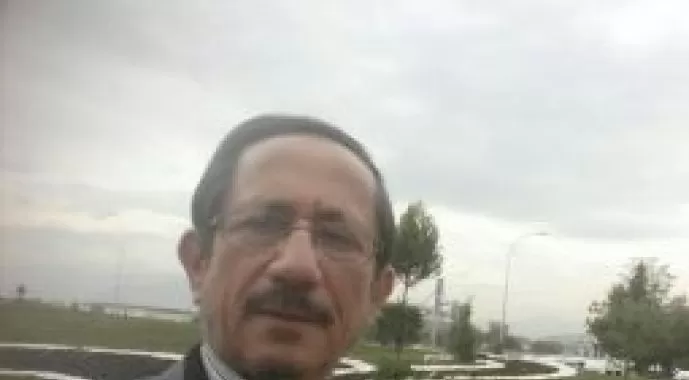 Buying properties in Turkey
Mr. Hasan Mkhalalati speaking about his experience with United World after buying properties in Turkey
"Our experience with United World started back in Saudi Arabia where we communicated with the company to view available residential properties for sale. Soon after, we made the visit to Antalya and were greeted by United World representative at the airport.
After a short rest, we went on a property tour around the cities of Antalya and Alanya. We selected the suitable apartment for us in Konyaalti, a popular suburb of Antalya with respect to pricing and amenities offered.
We signed the sales contract facilitated by United World and since we were pressed for time, I signed a power of attorney to United World attorney to follow up on all legal formalities including obtaining the title deed (Tapu) in my company's name which I established at an earlier stage.
The title deed (Tapu) was obtained in minimal time and the electric, water and gas services were connected to our apartment.
I would like to thank United World represented by Mr. Ahmed Hafez and Mr. Fadi Al Azem for their professional service.
In conclusion, United World offers you a relaxed atmosphere in dealing with them and I strongly recommend anyone interested in buying properties in Turkey to contact them.
All the best, Hasan Mkhalalati"
Click here to view Antalya residential projects