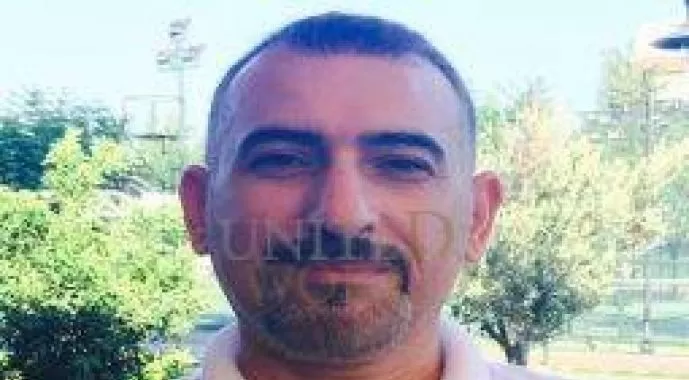 Mr. Marwan speaking about his experience after buying properties in Antalya from United World
"Greetings:
My name is Marwan from Jeddah – Saudi Arabia – and I would like to thank United World who played a major part in influencing my decision to buy an apartment in my dream city – Antalya.
United World provided all the moral and legal support guiding us through the purchase process as smoothly as possible.
I recommend potential property buyers to deal with United World for their professionalism and credibility.  I would also like to thank Mr. Ahmed Hafez and the team for their wonderful service and wish them all the best in the future.
Marwan – Saudi Arabia"