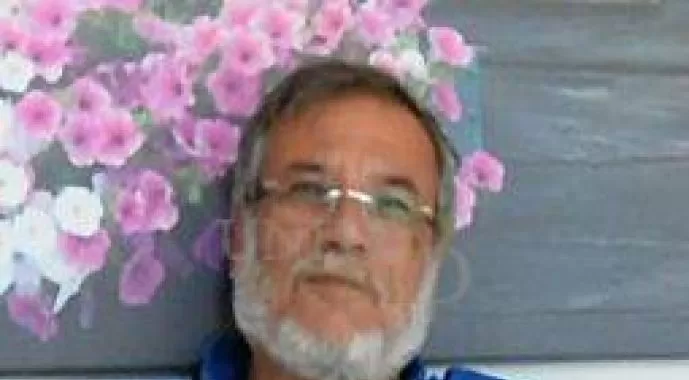 United World properties Turkey
Mr. Mohammed Al Khezendar speaking about United World properties Turkey
During his recent visit to United World office, Mr. Mohammed Al Khezendar speaks out about his experience:
"Greetings. I am speaking to you from United World offices, a company which I have dealt with for over a year now.
The secret of success in any company lies in the way it respects and treats its customers offering the highest levels of trust and honesty. United World has a proven track record.
United World team members and Mr. Ahmed Hafez, in particular, treat their customers with utmost respect, honesty, and punctuality. They offer all related and non-related services free of charge.
I highly recommend to anyone who is interested in buying property in Turkey (apartments – shops – land) to contact United World due to its exemplary services, and variety of properties offered and arriving at the best deals for the chosen property.
I do sincerely thank them for their services and recommend their services without any hesitations"
We at United World thank Mr. Al Khezendar for his kind words and congratulate him and his family on their new purchase.