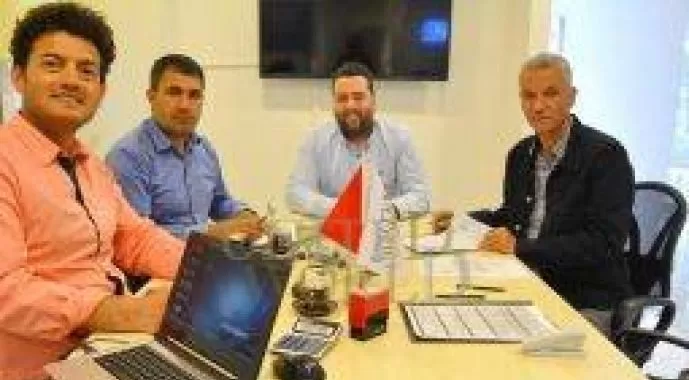 Buying a home in Turkey
Mr. Khaled Al Husseini speaks about how Buying a home in Turkey
"I would like to take this opportunity and thank United World for services rendered to us from the moment we arrived in Antalya until we signed the sales contract where all formalities between us and the property owner were clear, cordial and hassle free.
Thankfully, the contract was signed smoothly due to the efforts extended by United World with reference to information provided on the purchase of the appropriate property and related logistics.
Companies and personnel who strive to extend the best services to their customers should always receive such an acknowledgement and testimony.
I would like to recognize United World for being on the right path in dealing with customers and would recommend them highly"
Click here to see apartments for sale in Turkey