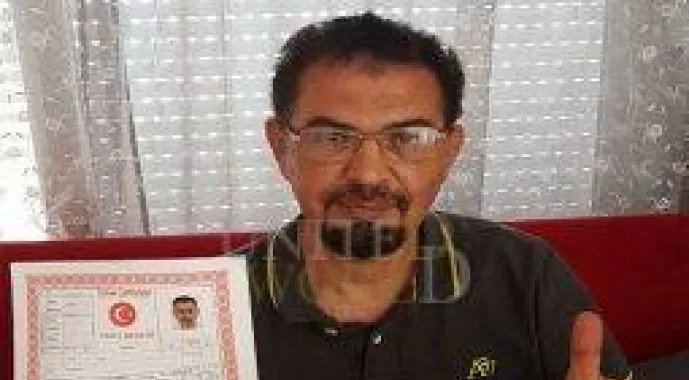 Buying properties in Turkey
Mr. Raed Al Khatib speaking about buying an apartment from United World in Antalya – buying properties in Turkey
"Greetings. My name is Raed Al Khatib and I dealt with United World where they offered assistance in the purchasing of a residential property in Antalya.
Truth be told, they have provided us with many offers which we visited on the ground until we decided on the most suitable apartment with reference to location and price.
United World was very cooperative in extending a wide array of listings offering best features and suitable prices.
After getting details about purchasing properties in Turkey and relevant documents and costs, the related official documents were completed in a timely manner.
Honestly, I do recommend potential property buyers in Turkey to contact United World and Mr. Ahmed Hafez in particular who helped us tremendously from the initial contact moment.
United World has even assisted in  getting our resident permit application lodged and followed up on the appointments. I do recommend dealing with them without any hesitation"
We at United World thank Mr. Al Khatib for his kind words and congratulate him and his family on their new purchase.